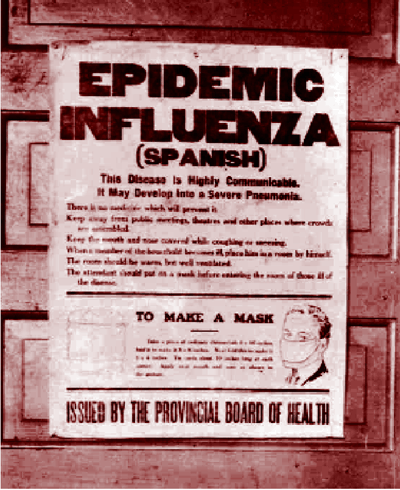 Jose Angel Cordova Villalobos, Mexican Secretary of Health,
reports 149 confirmed dead
and almost 2000 hospitalized cases of "grave pneumonia".
The news is moving faster than the web can track. Britain's Daily Mail, in
a story datelined 6:26 pm today
(about 35 minutes ago as I write this) reported Villalobos as saying 103 deaths and 1614 suspected cases. Keep your eyes on the
Veratect twitter feed
for up-to-date information.
To add insult to injury, a
6.0 magnitude earthquake
hit about
150 miles south of Mexico City
in Guerrero state, near Tixtla. No reports of injury or damage, but
office workers poured into the otherwise empty streets of Mexico City
as tall buildings magnified the earth motion.
NBC says 5.6 magnitude.
Sarai Luna Pajas, a social services worker was
standing outside her office building
after the quake:
I'm scared ... We Mexicans are not used to living with so much fear, but all that is happening -- the economic crisis, the illnesses and now this -- it feels like the Apocalypse.