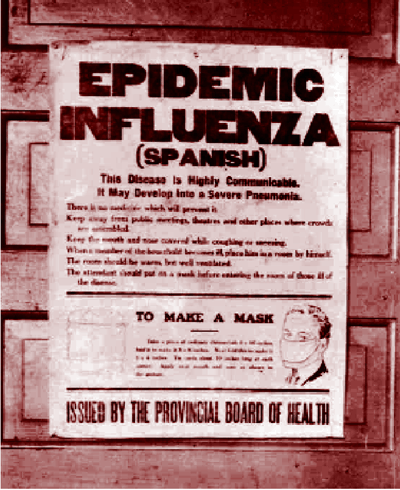 Veratect's Twitter Feed
James Wilson (Veratect) Blog
Houston Health and Human Services reported
that a Mexican child died of swine flu while visiting relatives in the US.
A Mexican toddler died of swine flu while visiting relatives in the United States earlier this week, officials confirmed Wednesday.

The 23-month-old child died at a Houston hospital Monday evening.

A spokesperson for the Houston Health and Human Services Department said the child had been visiting relatives in Brownsville, Texas.

Dr. Richard Besser, acting director of the U.S. Centers for Disease Control and Prevention, confirmed the child's death from swine flu on Wednesday.
This sort of falls into the "technically, a US death" category. Young children are one of the two demographics hardest hit by seasonal, as well as pandemic, influenza. This toddler almost certainly developed the disease while in Mexico but succumbed in Houston while visiting relatives in Brownsville.
Generally speaking, news flow on swine flu seems to be down today. The Mexican health authorities have reduced the number of deaths confirmed to be from the flu from twenty to seven while upgrading the probable number of cases to almost 2500, more than half of whom have been hospitalized.
That ratio is probably significant. Everywhere but Mexico we're seeing mild (or at least non-life-threatening) cases, many of which probably wouldn't even be noticed if it weren't for the special surveillance associated with the pandemic risk. Certainly less than half of the non-Mexican cases require hospitalization. It's probable that there are many (many!) more Mexican cases which don't require hospitalization or which are so mild as to fly beneath the radar. In some ways, the more cases there already are in Mexico the better, because more cases means a more developed spread and a lower mortality rate. That's not a comfort for those severely afflicted, but it might suggest that this is a less dangerous situation than we might otherwise assume.