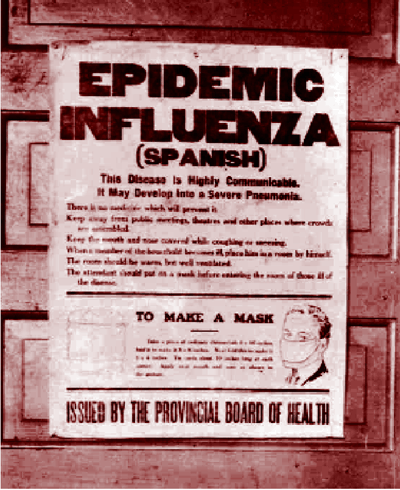 Veratect's Twitter Feed
James Wilson (Veratect) Blog
Cases
Argentina -- Ten suspected cases
Australia -- 70 suspected cases under investigation
Australia:Australian Capital -- Five suspected cases
Australia:New South Wales -- Five new suspected Cases
Australia:Queensland -- Six new suspected cases; total 16
Australia:South Australia -- 14 suspected cases
Australia:Tasmania -- One new suspected case
Australia:Western Australia -- Three new suspected cases
Austria:Steyr -- One new suspected case
Canada:Ottawa -- Five suspected cases
Chile -- Nine total suspected cases
Czech Republic -- One new suspected case
France -- Total of 20 suspected cases
Honduras -- Two new suspected cases
Hong Kong -- Four new suspected cases; Three of yesterday's dismissed
Israel -- Two confirmed cases
Mexico:Juarez -- Four suspected cases dismissed
New Zealand -- Four new suspected cases, three confirmed cases
Peru -- Five suspected cases dismissed
Poland -- Two suspected cases in Warsaw, possibly one additional
Spain -- Second case confirmed
Thailand -- One suspected case
Uruguay -- One suspected case
US -- Unconfirmed reports of 50 confirmed cases
US:California -- Two new confirmed cases; total 13
US:El Paso -- Four suspected cases
US:Michigan -- One new suspected case
US:North Carolina -- Two suspected cases in Buncombe County
Quick News
Australia -- Health officials may forcibly detain and disinfect suspected cases
Egypt -- calls to cull all pigs
Hong Kong -- "panic" buying of face masks & Tamiflu
Mexico -- UN inspecting swine production facilities
Mexico:Mexico City -- ~35000 restaurants closed or limited by government order
Travel Restrictions
Argentina, Japan restrict Mexican travel
Canada issues warning for "non-essential" travel to Mexico
US issues warning for "non-essential" travel to Mexico
News
Media Matters has a piece on how the right wing in America is trying to make the pandemic
an immigration (i.e. racism) issue
instead of a public health issue. And the conspiracy nuts are
out in force
.
La Gloria, which
may be Ground Zero for this event
, is a town of 3000 in Veracruz state which hosts a Smithfield industrial hog farm. There have been health concerns reported to the federal government
since February
. Smithfield denies any connection to the outbreak, but
La Marcha
in Veracruz headlined a story "
Granjas Carroll, causa de epidemia en La Gloria
". Granjas Carroll is a joint venture of Smithfield's in Mexico. They raise almost a million hogs at the La Gloria facility and there is some possibility that flies may have
transported infected feces
to the human population
WHO
raised the alert phase
from 3 to 4 yesterday,
meaning that there is now "sustained human-to-human transmission"
. That's what was lacking in the Avian (H5N1) scare.
Keiji Fukuda, deputy director general of WHO
:
Because the virus is already quite widespread in different locations, containment is not a feasible option
Realistically, containment was never a sustainable option once the disease spread to any major city with a significant transportation hub. Veracruz probably would have done it: Mexico City was perfect.
What's it all mean? It's still an open question whether we're going to see truly widespread mass infection, much less widespread mortality. The serious cases in Mexico are dying but the cases seen elsewhere are so minor that they probably wouldn't be picked up except for the hypervigilance of health services worried about a pandemic. I expect that we'll see either a reduction in new cases or a bloom in the next month or less and that will tell us whether this phase of the scare is over. Even if new cases drop into the background noise, though, that doesn't mean we're out of the woods. The 1918-20 pandemic showed several distinct phases of activity, with significant mortality differences in the phases. We are in the longest (
41 years and counting
) influenza inter-pandemic of at least the last 160 years.
As so many things are, Modern Technology is a double-edged sword when it comes to influenza pandemics: it allows earlier detection, reporting, identification/diagnosis, and production of a vaccine; but it also allows the disease far more rapid transportation, sometimes in ideal environments (recirculated air, for instance) and faster reporting offers the chance for higher stress levels in the overall population, whether those stress levels are useful or not. In a world without mechanized transport, flu pandemics would have to spread more slowly, but we'd be much harder put to specifically diagnose, identify, and vaccinate against them.